Videos
Please use tab to navigate through video controls.
Upon entering the player press space bar to reach the play button
Area A and C CWRP Presentation
Electoral Areas A and C Community Wildfire Resiliency Public Information Meeting
---
CWRP Info Session Aug 26, 2021
Watch our recording of the CWRP Information Session on August 26, 2021 to learn more about what a CWRP is and how it will help the RDN build wildfire resilience!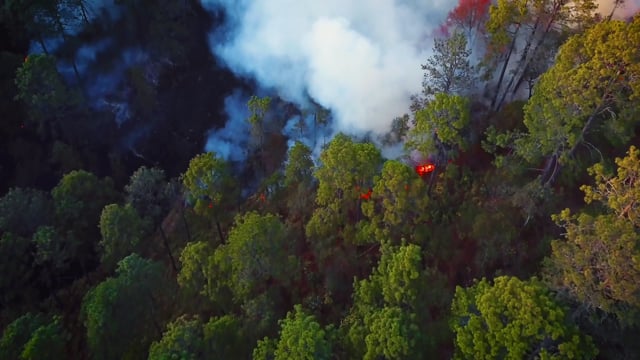 In British Columbia, wildfires are becoming an increasing threat. Fortunately, there is a solution that everyone can be a part of. Introducing FireSmart BC: the go-to resource for combating the problem of wildfire in BC.
FireSmart Awareness Workshop - May 6, 2021
Learn about FireSmart activities you can do at your home.
Fort McMurray - How homes in the WUI catch Fire
The Wildland Urban Interface, or WUI is where forest fuels stop, and human made structures begin. This video exemplifies important WUI Hazards: 1. Evacuation next to a wildfire 2. Traveling Embers and Fire Brands 3. How homes catch fire in the WUI. Keep an eye on the motorcyclist. Can you tell when he's getting too hot? Can you see the embers blowing across the road and across the back of the truck? Look for the spot fires on the right side of the video. How quickly does it go from a spot fire to a house fire?
Area A and C CWRP Presentation
Electoral Areas A and C Community Wildfire Resiliency Public Information Meeting
Electoral Area B Community Wildfire Resiliency Planning Public Information Meeting
Electoral Area E Community Wildfire Resiliency Planning Public Information Meeting
Electoral Area G Community Wildfire Resiliency Planning Public Information Session